Winter can leave our skin, hair, and makeup looking dry, dull, and dead. But here are a few tricks and tips to keep you looking vibrant and warm through the colder months of the year. Never look washed out again!
1. Use oil-based or a milky cleanser
Gel, foaming, and exfoliating cleansers can dehydrate the skin during winter. Richer oil-based and milky cleansers help to moisturise dry, frosty skin and also help balance pH levels in the skin. Despite the misconception that all oils are bad for breakouts, some oils are actually full of vitamins which help fight pimples. Today, Miranda Kerr revealed that when she's having a breakout, she uses her company Kora Organics' own Noni Glow Oil and leaves it on overnight. So that's how the Australian beauty keeps her skin looking radiant all year long!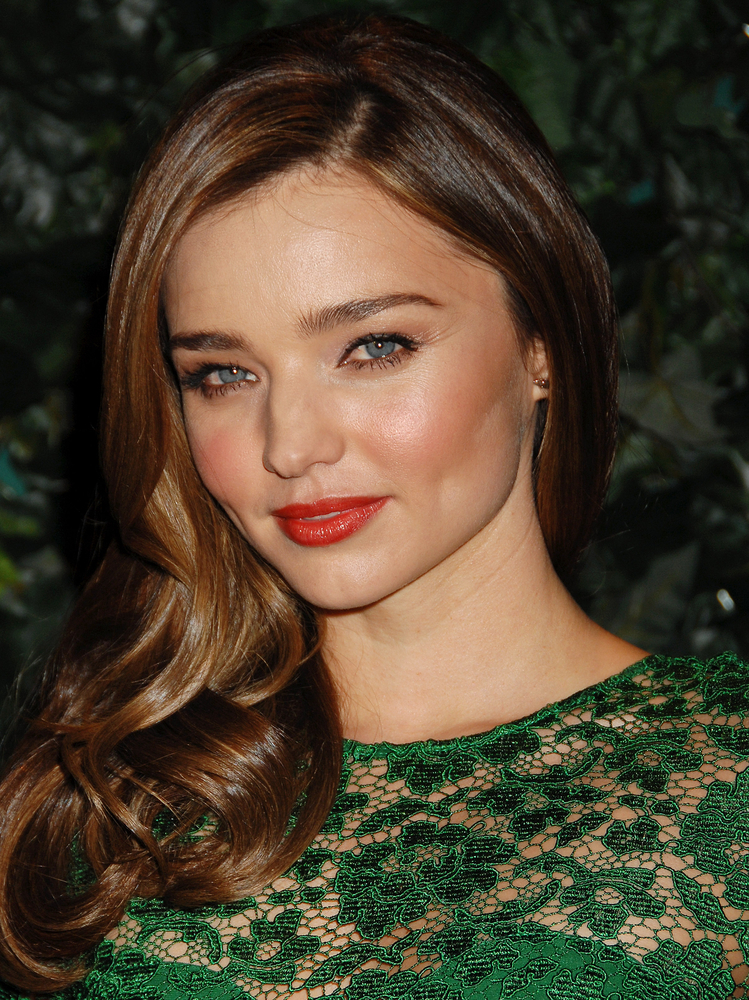 2. Include cool colours in your make up
Cool colours such as crimson red, silver, black, plum, mauve, and navy blue complement faded winter complexions. For maximum effect, incorporate cool-toned shades in your lipstick, eyeshadows, and nail polish.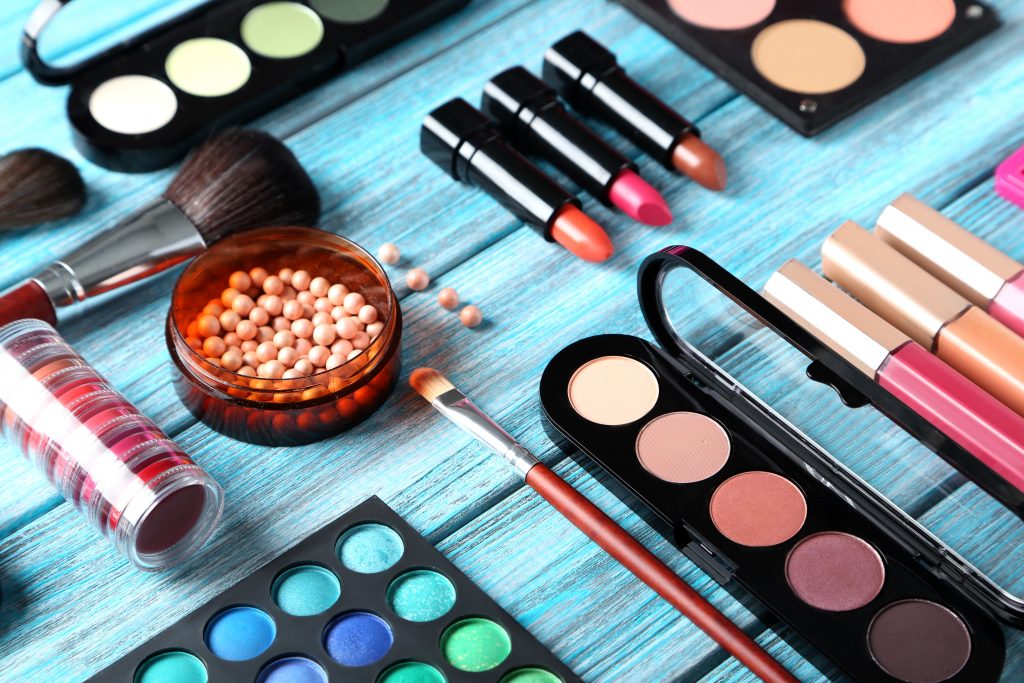 3. Use treatment oils
Replace your moisturiser and night cream with a treatment oil. Treatment oils are long-lasting, rich, and they smell great. Rose hip, jojoba, and almond oils are popular and suit most skin types.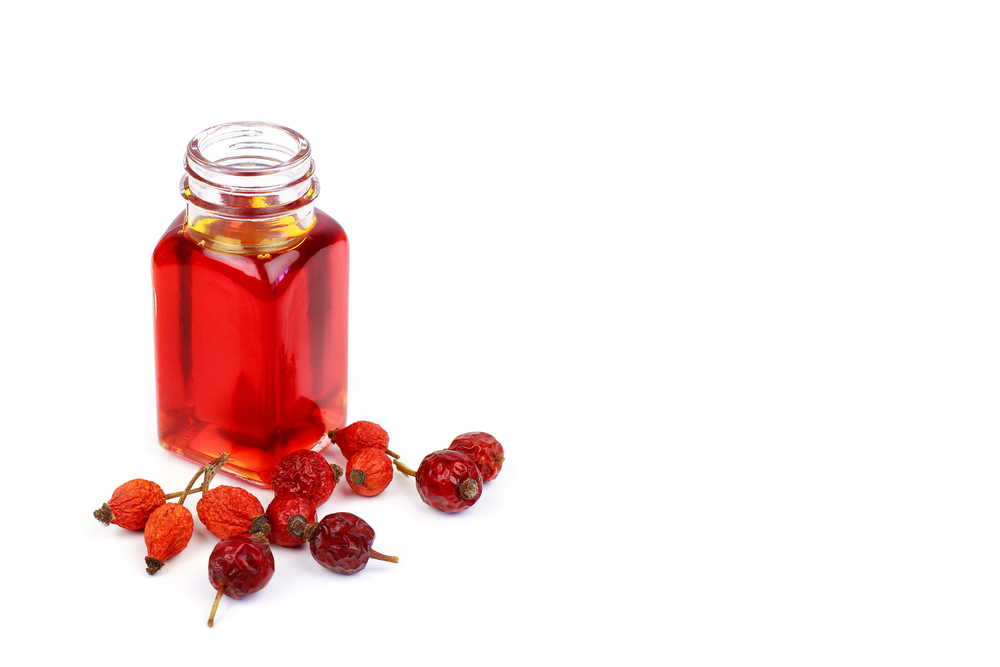 4. Do a hair mask every one to two weeks
The weather, heaters, air conditioners, and hair dryers all damage and dry out our hair in winter. Use a hair mask fortnightly or weekly to keep your hair looking shiny, healthy and silky. Oil treatments for hair are also becoming very popular including Moroccan, coconut or argan oils.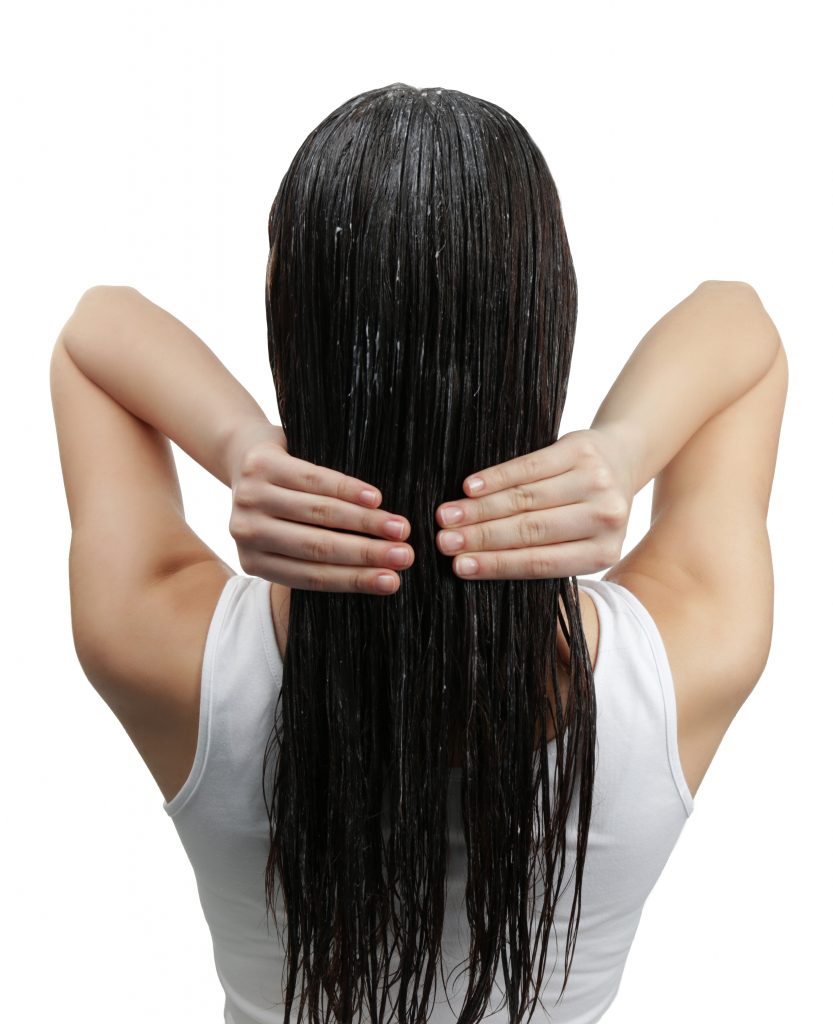 5. Avoid clay or detoxifying masks
Avoid clay or detoxifying masks out for products that nourish and replenish your skin. While clay masks are effective and great in summer, they can be quite dehydrating and rough on dry, winter skin.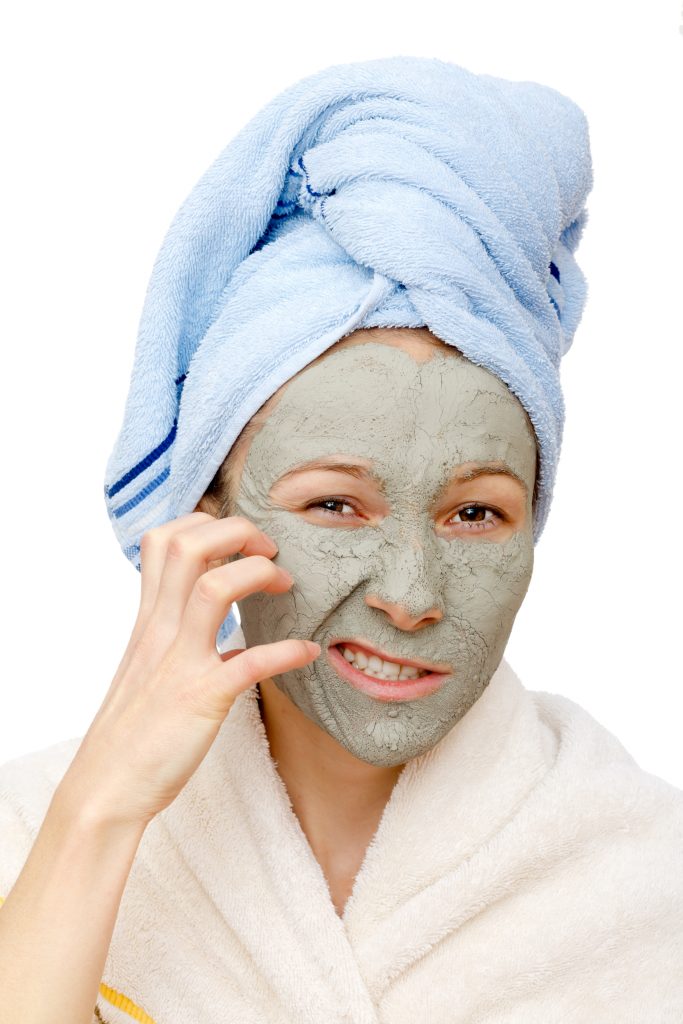 6. Use products which include aloe vera
Aloe vera is great for sunburn during summer but it is also incredibly beneficial to dry skin in the colder months. It's a miracle plant which can help heal and maintain your hair and skin, and fight off acne and redness. If you want to cleanse your insides too, try a delicious aloe vera drink. They taste sweet and grapey.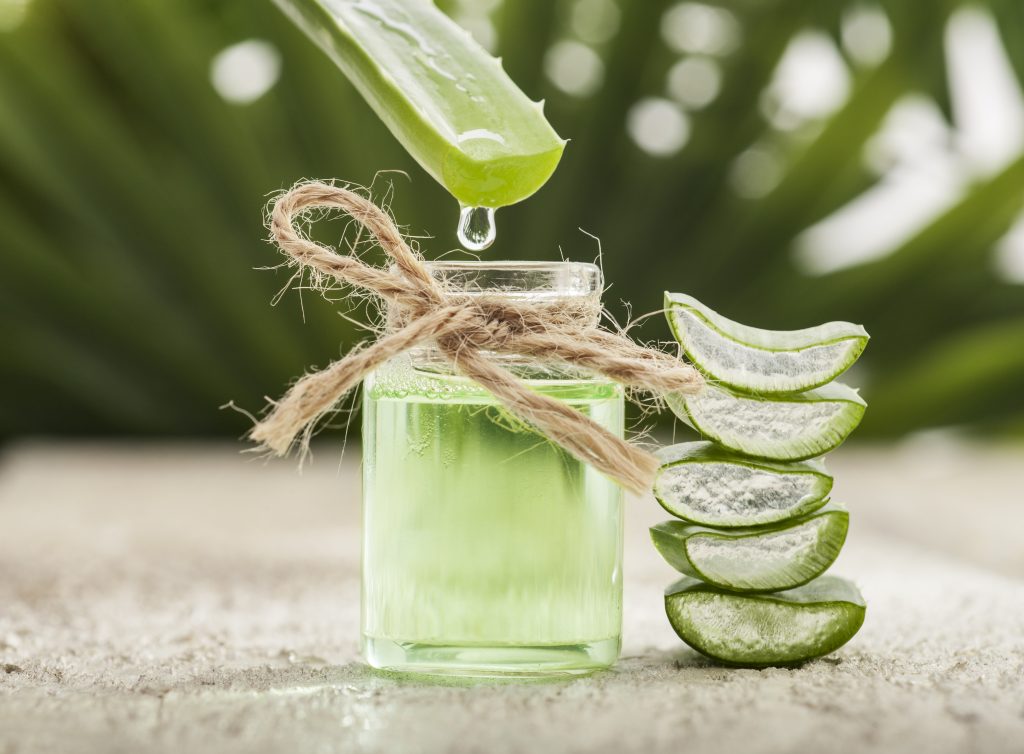 Never be afraid again when winter is coming!