We see celebs pulling it off flawlessly all the time, but when us normal people try to rock a bold lip, somehow we end up looking like clowns. It doesn't have to be like this, we really can copy our favourite celebs and not look absolutely ridiculous, if you just know how to work these lip colours.
Always start with a good base
No matter what you do with lip colours, if your lips are dry and flaky it will show and it won't look good. Try a good lip scrub to start which will scrape away the dead skin on the surface of your lips, and then apply a moisturising balm. Let it settle into your lips before applying any colour, and you'll find the colour will not only last longer but also look better and be more comfortable on your lips. A lip primer or base will make it even better, but it's not essential.
Use lip liner
If you apply a bright lip colour without using an appropriate lip liner, it's likely that you'll struggle with the colour bleeding past the lip line and ending up all over the place. You'll also find it's much harder to apply when not using lip liner, since precision is much more difficult with whole lipsticks than with pencils.
Match the colour to your skin tone
Lipsticks look different on literally every skin tone, and you can never know for sure what a lipstick will look like on you until you try it for yourself. Try to avoid lipsticks that are lighter than your skin tone as you'll look washed out and sick. If you do go for something that seems a bit lighter, make sure it's a bright enough colour that it stands out properly. Olive skin tones will suit basically any colour, fair tones will look best in bold reds and deep colours, while darker colouring calls for deep purples and browns unless you really want to pop, in which case bright reds are fantastic.
 Balance it out with the rest of your face
As much as we love both a good smokey eye and a nice colourful lip, together the two will clash and people won't know where to look on your face. If you're going for a bright lip, try toning down the eye and keeping your face makeup on the simple side so you don't look too cakey. Also, try to avoid clashing colours – a blue eyeshadow with an orange-tone lip will make you look like a clown.
Experiment!
Don't let the "rules" of makeup hold you back from having fun and experimenting with your look, after all these are just guidelines to get you started!
Here are some of our favourite brands for bold lip colours.
Jeffree Star Velour Liquid Lipstick ($18) – Jeffree Star's lipsticks are one of the best matte liquid formulas on the market, and his range of colours from the neutral to the outrageous means there's something there for everyone.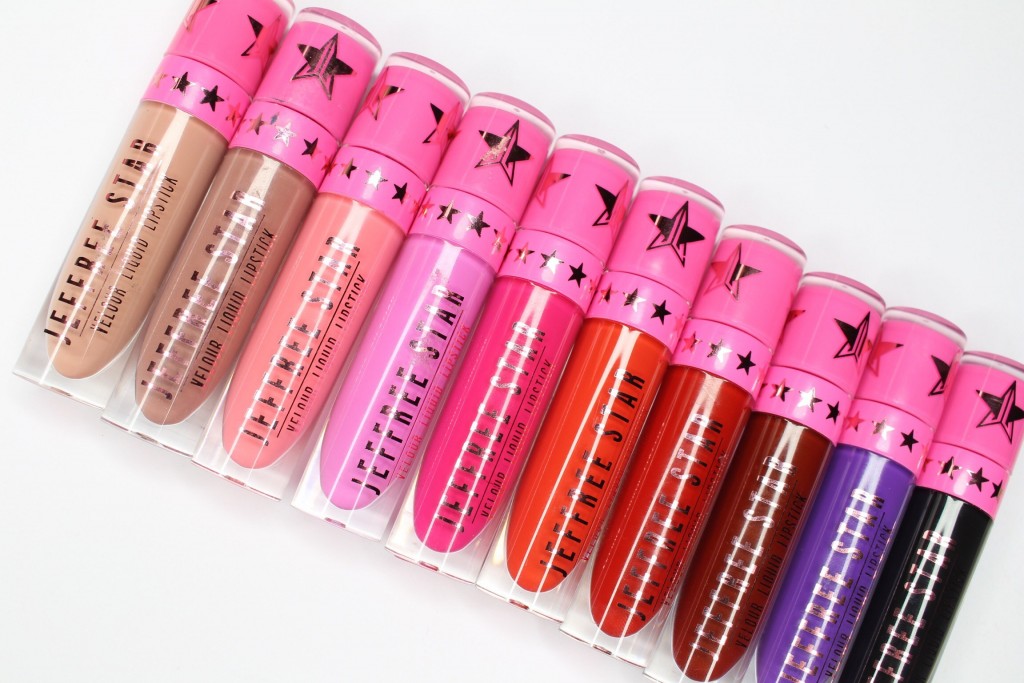 Mac Mineralize Rich Lipstick ($46) – the huge benefit of these Mac lippies is that they work as a balm as well as a lipstick, so you won't end up with dry lips after a day of wear.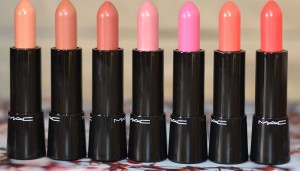 Too Faced Melted Liquified Long Wear Lipstick ($33) – the colour payoff to these innovative lipsticks are unrivalled, and are soft and light on your lips while still bringing the perfect pop of colour.