There are hundreds of tips and tricks to follow for the ideal skincare routine. Some are difficult to maintain, while others are easy to incorporate into everyday life. One of the latter tips is the optimal time to moisturise your skin, which is an easy way to improve your skin without fuss.
This is the secret to good skincare: no more than 3 seconds after washing your face, apply moisturiser (without patting your face dry if you're brave enough), then move straight onto the rest of your skincare routine. Koreans love this skincare technique, and you will too. It's a simple thing to implement into your regime but it will work wonders. After all, moisturising is the key to ending dry skin.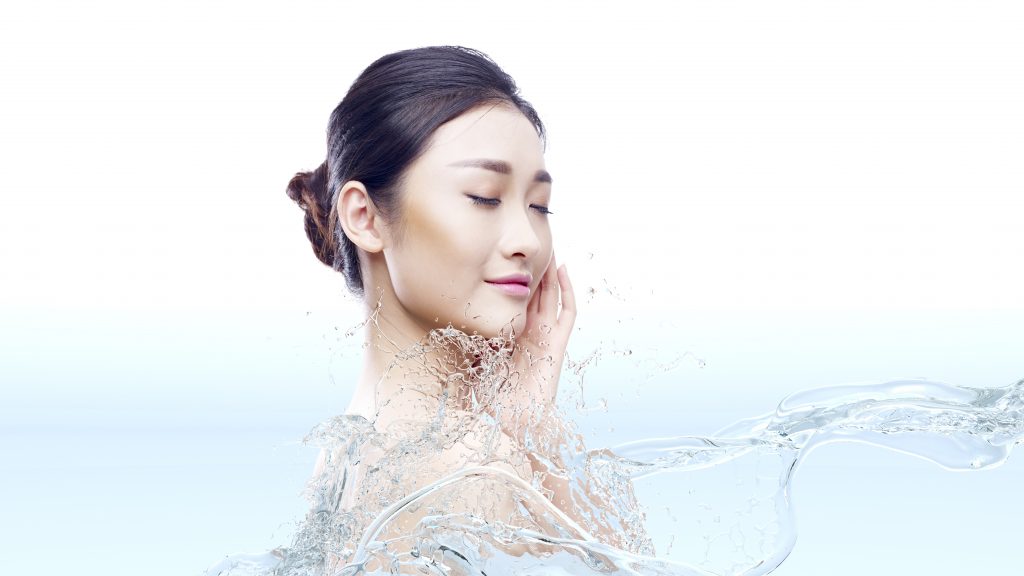 Charlotte Cho, aesthetician and co-founder of popular Korean beauty site Soko Glam, noticed the trend on one of her trips to South Korea recently. Cho is obsessed with the popular skincare fad, which she calls the 3 Second Moisturising Rule. Her accompanying website The Klog published an article outlining the benefits.
Damp skin is more receptive to topical actives when wet. This means that applying moisturiser to your wet, freshly-washed face gives your products a better chance of absorbing into your skin. Ingredients like glycols and lower-pH level acids work to penetrate the outer layer of skin, called the stratum corneum, but you can help them along their way with water which is both cheap and efficient.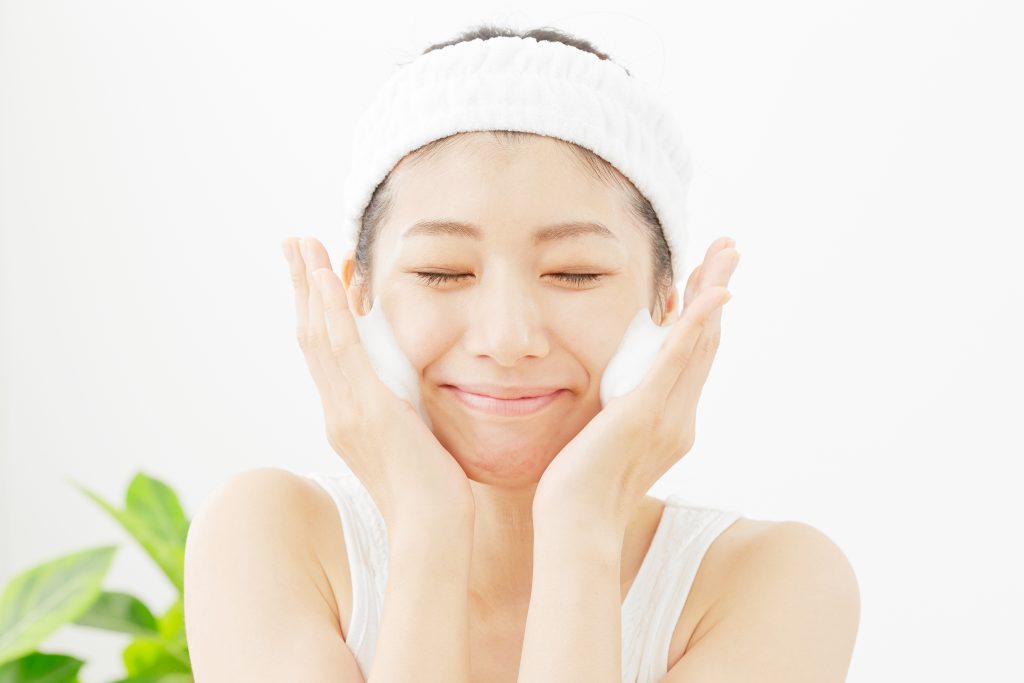 Applying moisturiser immediately after cleansing your face also helps to trap more moisture in your skin cells. Occlusives in your moisturiser form a non-evaporative, oil-based film which can seal in the water on your skin, so the sooner this barrier is formed, the better. Petroleum jelly, beeswax, and cocoa butter are all examples of common occlusives.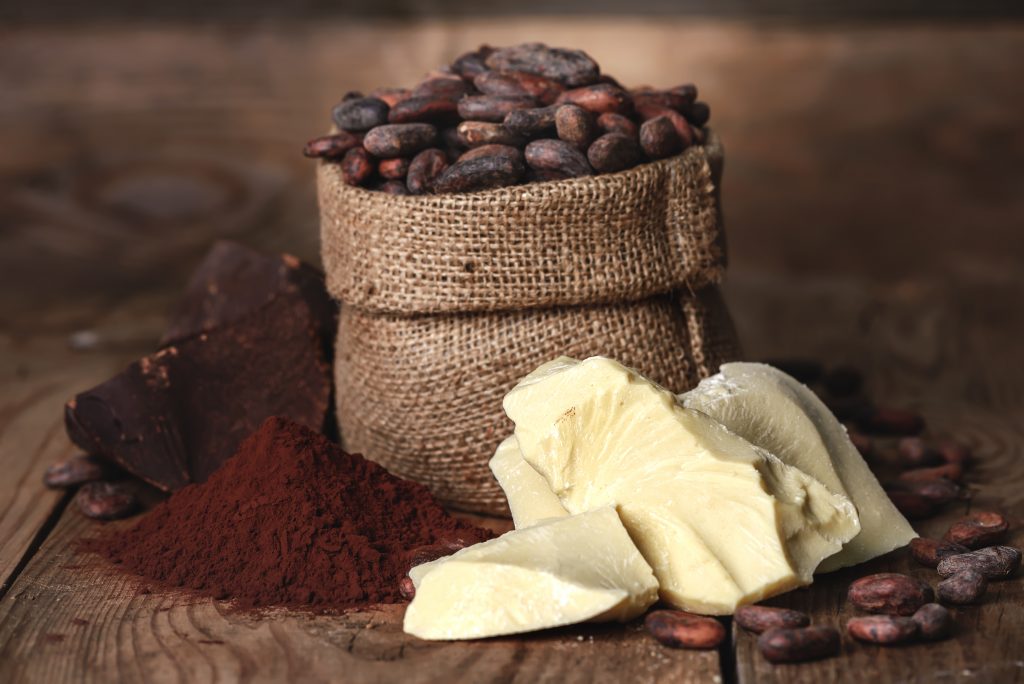 Along with occlusives, the other two ingredient categories in moisturisers are humectants, which retain water and prevent evaporation, and emollients, which absorb into your skin and smooth out cracks.
Washing your face dries out the skin as water evaporates quickly and face-wash products strip unwanted oils and bacteria. By moisturising 3 seconds after you cleanse your face, you will instantly rehydrate your skin and prevent future dehydration in one fell swoop!
The 3-second moisturising rule is applicable to your entire body. Moisturise your body after showering to reap the full benefits of this practice. You could end dry skin forever with one simple step. So moisturise, moisturise, moisturise!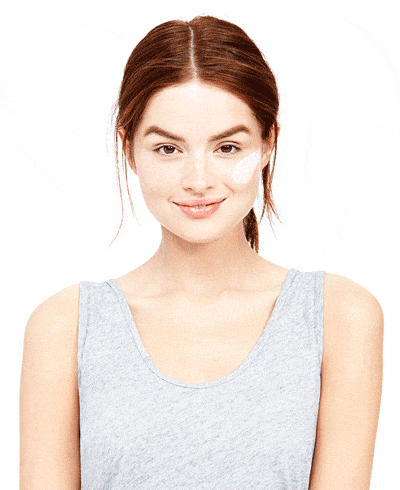 The 3 second rule is not the only Korean beauty trend which has swept that globe recently. Korean products and beauty trends are taking over the international beauty industry to widespread acclaim. This year's successful Korean exports offered by companies such as AprilSkin have included sheet masks, face-wash soap bars, hair dyes, clay masks, and eyebrow tattoo gels.